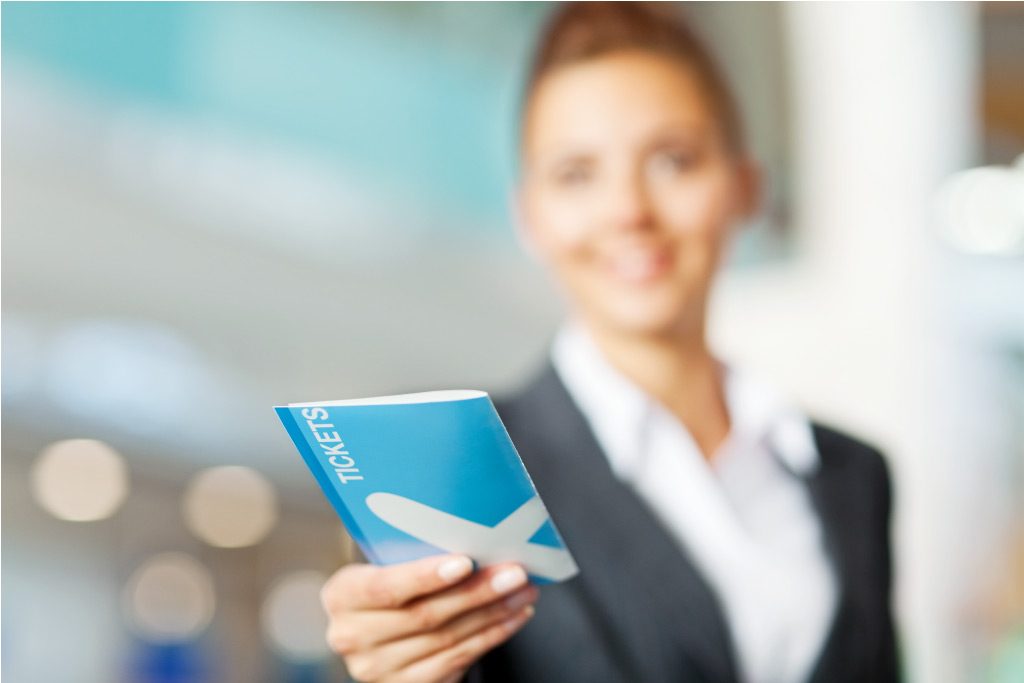 Flight tickets, hotel reservation
We are very pleased to offer our clients ticketing services especially for foreigners coming to the country, where access to Libya is almost limited to certain lines and therefore there are some difficulties in understanding the mutations that always occur suddenly. Hence we confirm that we have provided these services at the lowest prices in the market while ensuring high-end services.
This applies to some extent to the hotels operating in Libya, where it is preferred to have clients or the visitors to arrange a mandated body to follow-up their bookings for their arrival.