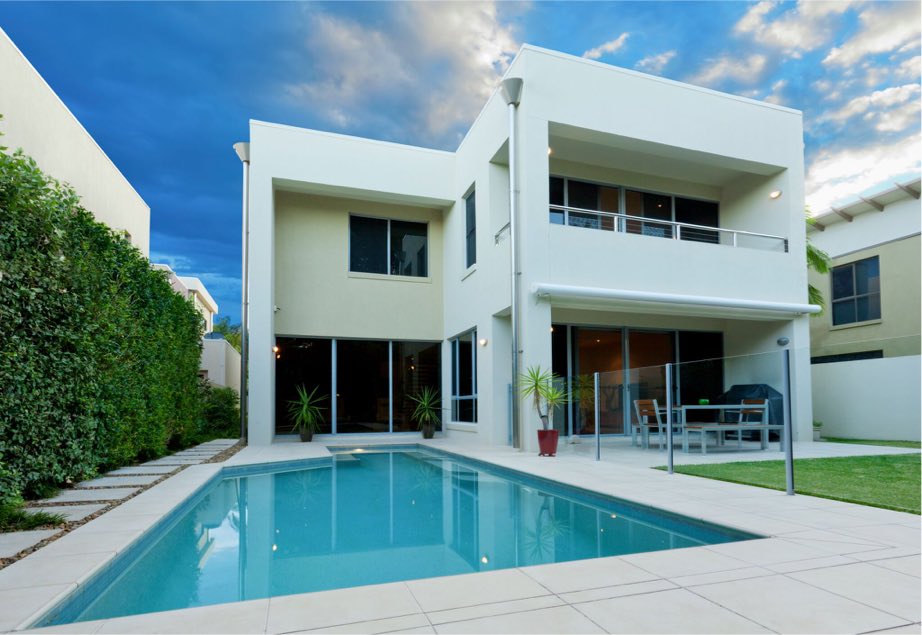 Accommodation, villas, apartment's, compound and complex
Our real estate services are designed to facilitate and eliminate penalties for various companies and organizations, and provide the tenant or buyer level differences in negotiations with the owners, and put the service at the desired standard by the companies.
In addition to our services to deliver the clients to the real estate and help him to negotiate directly with the owners. However the services in the other form, is through our company to ensure the company appropriate real estate and full follow-up after the lease provide periodic maintenance services, a regular needs of the tenant for the duration of their staying, also most importantly that flexibility we provide in terms of the lease agreement 'terms & condition' where we take into consideration the clients interest.